General Information
What?
This year's project investigates an automated ultrasound probe alignment for shear wave elastography. An observer shall estimate the muscle fiber angle from ultrasound images, which are then used to automatically actuate the ultrasound probe and align the probe parallel to the muscle fibers.
When?
Dates: August 15 - August 19, 2022
Time: 9am - 5pm CEST
Closing Ceremony: August 24, 2022
Who?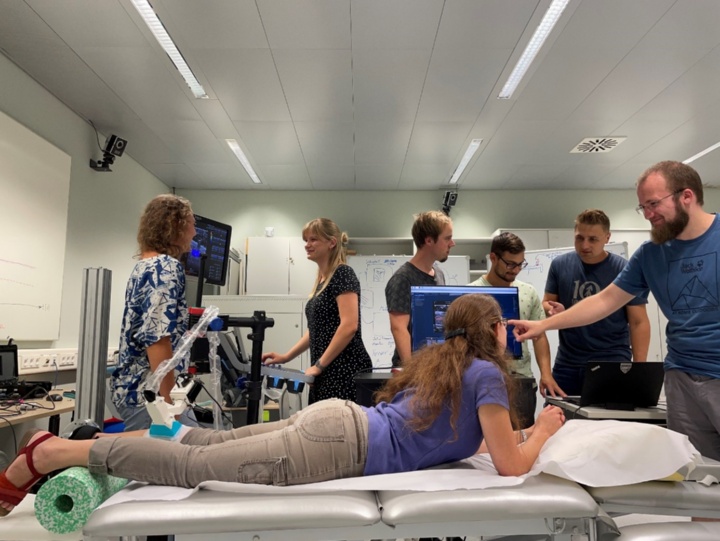 Left to right on the picture above:
Coordinator: Simona Galliani Write e-mail
Where?
This year the summer school took place on Campus Vaihingen of the University of Stuttgart at two different locations:
Contact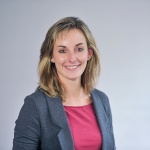 Sina Schorndorfer
Coordinator GRK 2198
[Photo: Universität Stuttgart]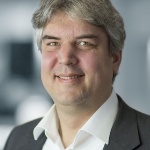 Oliver Röhrle
Univ.-Prof.
PI and Spokesperson GRK 2198
[Photo: Universität Stuttgart]