One of the key challenges in the field of Soft Tissue Robotics is the lack of experts that are capable of efficiently work in interdisciplinary teams towards innovative solutions for challenging topics. The IRTG's qualification programme aims to train excellent students to become experts in their field, while exposing them to the challenges of their colleagues. For example, experts in Simulation Technology are able to understand a mechatronic engineer's challenges in developing and implementing new methodologies and technologies (e. g. controlling robots interacting with highly deformable objects) and vice versa. We in the IRTG believe that the key to an effective and innovative environment is interdisciplinary training, direct communication skills, and efficient team work. Our IRTG's qualification programme was designed and implemented with this challenge in mind.
Selected qualification measures
Research Exchange
Further, as far as the specific measures of the qualification programme are concerned, we expect that each IRTG(-funded) spends significant amount of time at the partner institutions. We expect from each a long-term research stay (of about 3 to 6 months). Our belief is that this provides an invaluable contribution to the training of the doctoral researchers. The doctoral researchers not only receive new scientific stimuli within a new environment, but also learn much about the new system and the advantages and disadvantages of other academic systems, and in this way enhance their critical thinking abilities. Given the long flights between Stuttgart and New Zealand (and therefore the large CO2 emissions), we decided to combine, as long as it is possible and is sensible from an academic point of view, the long-term research stays with the summer schools and aim not to split these stays up into several shorter ones.
"During the research stay at the partner university in Auckland, a major milestone of the project was achieved." - M. Wnuk, ISW.
This worked out very well for the German doctoral researchers, who mainly spent their extended stays in New Zealand around the New Zealand Summer School in March 2019, but largely failed, so far, for the New Zealand students. Most of them were planning to attach their long-term stays to the Summer School 2020, which was planned to take place in July 2020 but had to be held online due to the COVID19 pandemic. As far as the German doctoral researchers are concerned, one person did not travel to the University of Auckland for an extended long-term stay due to (justifiable) personal reasons, and two people only stayed for relative short periods due to family and childcare commitments (and could not be convinced to use the gender equality budget to stay for longer).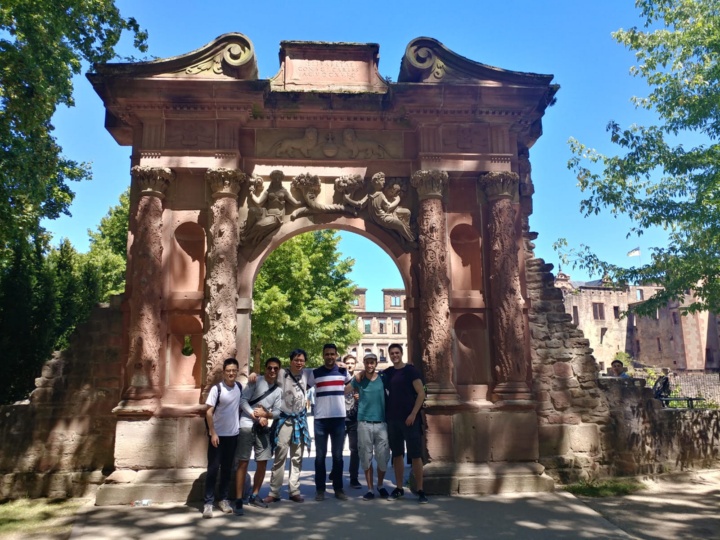 Contact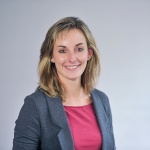 Sina Schorndorfer
Coordinator GRK 2198
[Photo: Universität Stuttgart]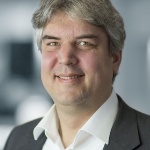 Oliver Röhrle
Univ.-Prof.
PI and Spokesperson GRK 2198
[Photo: Universität Stuttgart]